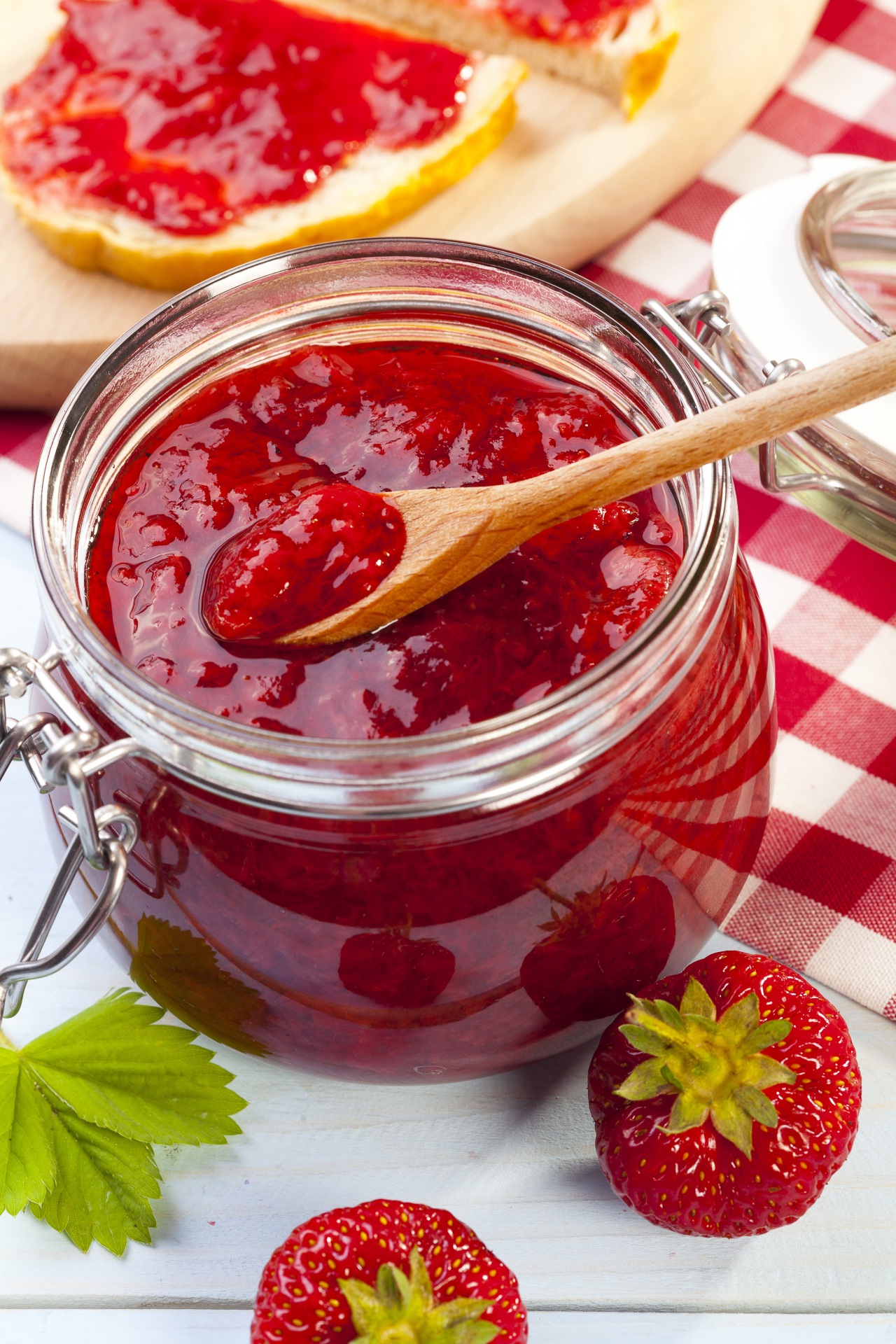 Roxani's Sweet and Savory
Spoon Sweets - Jams - Pies - Homemade Food - Spata Attica

Mrs. Roxani Zoulinaki, a woman of Cretan origin who lives in Athens, together with her son Kostantinos Zoulinaki, with passion and knowledge creates wonderful products for you using the best raw materials of every season.
Roxani's Sweets is a family business, making spoon sweets, jams and cooked foods on a daily basis. He tries to keep the tradition alive, because for them "Tradition" is a word that refers to flavors and aromas of "Mamadis" cuisine. Smells that "tickle" the senses, when fresh fruit juices and syrups are boiled in a pot.
To feel all this, try the spoon sweets, those jams made from fresh seasonal fruits.
Almyra tis Roxani following the tradition that is a main component of the deliciousness of our creations, we present you some of our ideas for our menu. Pastries, Moussakas, Shoes, Chicken with barley (juvetsi), Chicken with potatoes in the oven, Fricassee, Cabbage dumplings, Stuffed zucchini, Stew (Chicken or Veal), Soutzoukaki (with mash or rice), Veal with beans, Pork wine with rice, Little girls.